"It's Amazing…just one phone call to Gasket Guy® and in two days all my bad gaskets were, not only replaced, but my doors sealed as if they were brand new…and at a price far less than what I used to pay for inferior and slower work."
Mitch Lucas
Managing Partner
Texas Roadhouse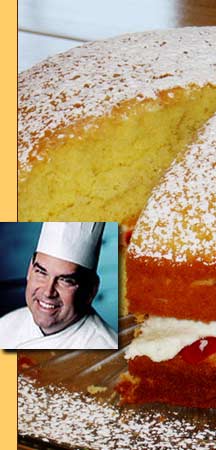 Why Gasket Guy? Experience what General Managers and owners of restaurants know about our company. For them, it is a simple phone call to Gasket Guy® and gaskets are the one thing they do not have to worry about for an upcoming health department or corporate inspection.
Many refrigeration companies admittedly hate doing gaskets, which may account for the high cost and the less than perfect work.
Gasket Guy loves replacing gaskets and this is clearly demonstrated in our quality of work, our attention to detail, our unparalleled turnaround time and our incredibly low prices.
All it takes is one phone call and you, too, can understand why Gasket Guy® is the largest manufacturer and installer of commercial refrigerator gaskets and the only choice for many local restaurant and commercial kitchens.
<![if !vml]>

<![endif]>Don't lose your cool...call Gasket Guy® today!
1-888-252-2871